CHB World Championship People's Champion
Sites of WW1 battlefields, more than a century later: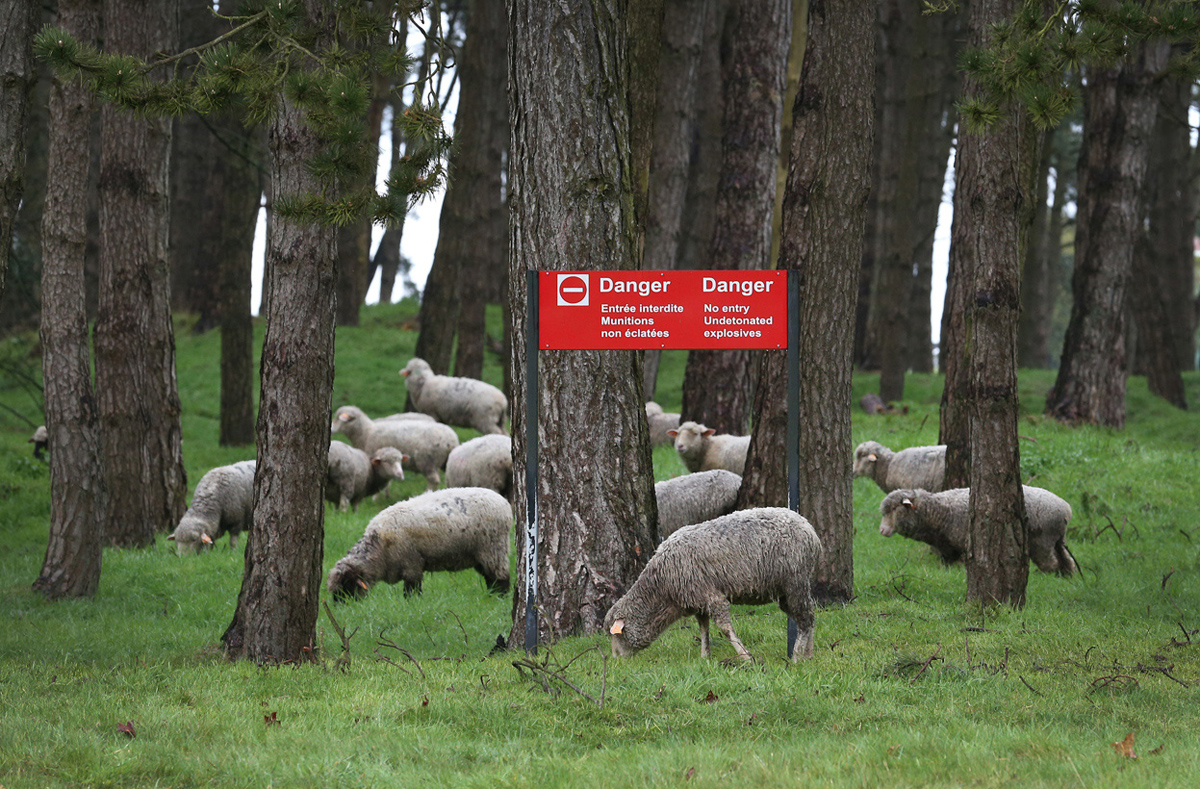 This Abbey served as an observation post.
The Somme. Every year, farmers unearth several tonnes of old munitions and metal debris that bomb disposal experts have to remove.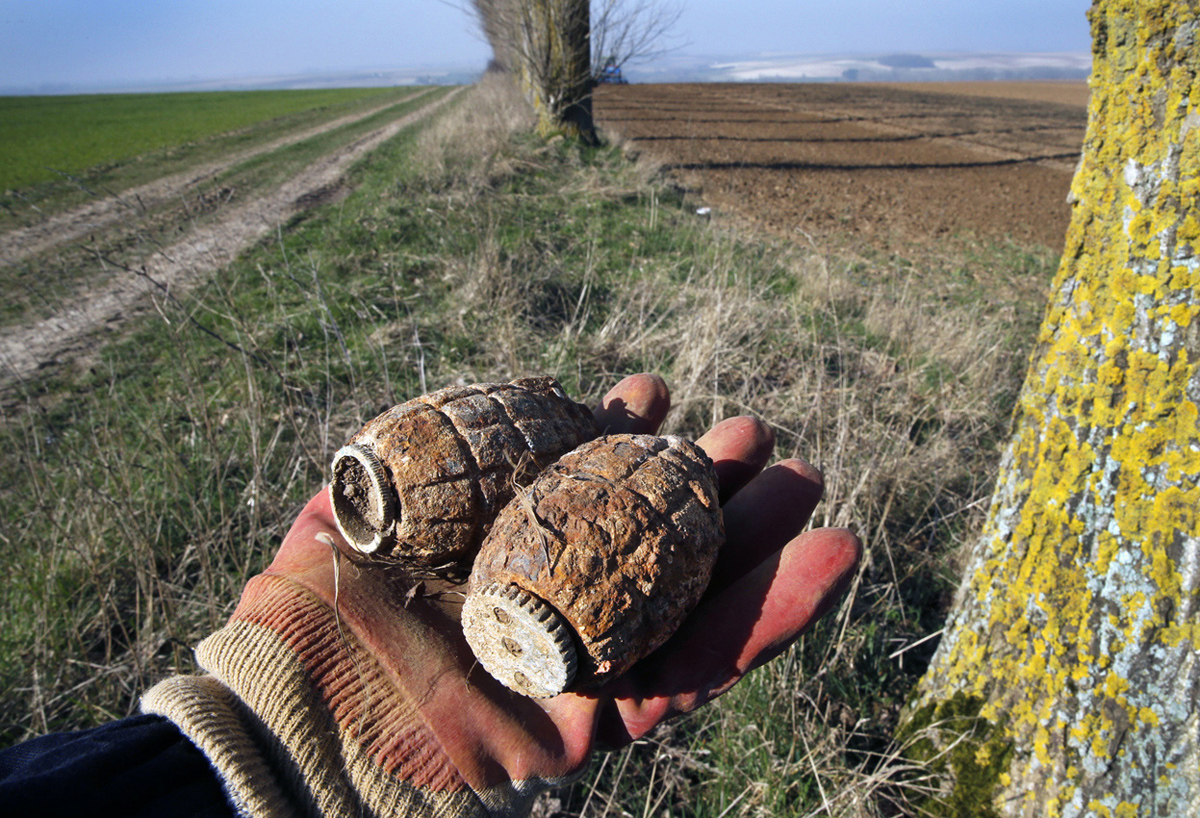 A sculpture by German artist Kathe Kollwitz, titled "The Mourning Parents" at the World War I Vladslo German Cemetery in Vladslo, Belgium, on May 8, 2014. The cemetery contains the graves of over 25,000 German soldiers. The artists son, Peter Kollwitz, who was killed in the war when he was only 18 years old is buried in a grave in front of the statue.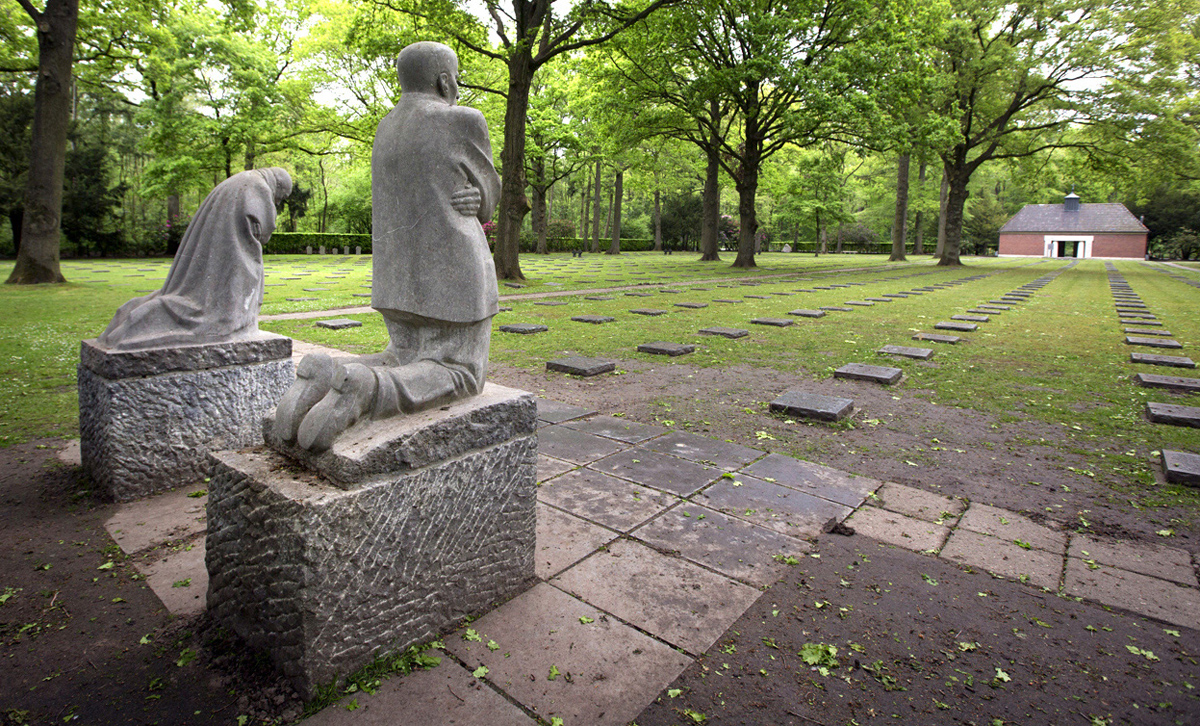 HMS Caroline. Built in 1914, saw action at the Battle of Jutland in 1916, and was only decommissioned in 2011.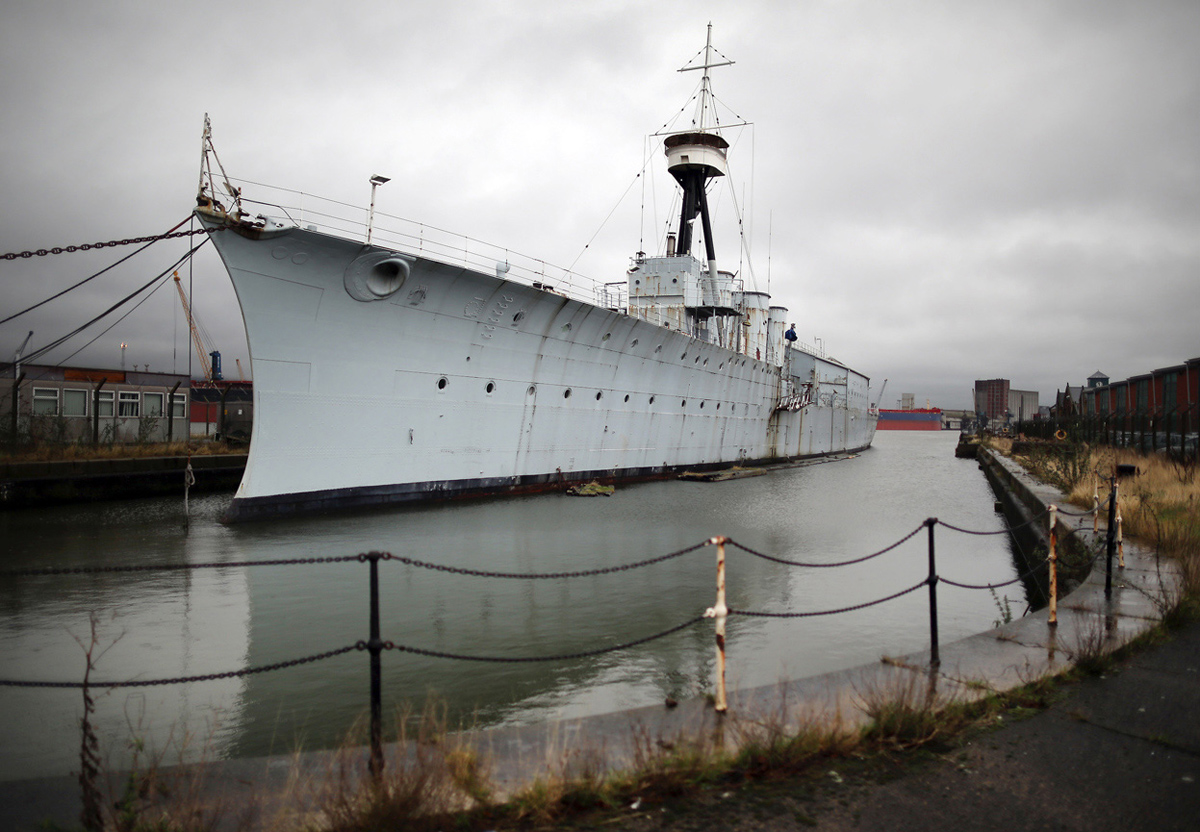 A dive holds an unexploded bomb recovered from a river downstream of a WW1 battlefield.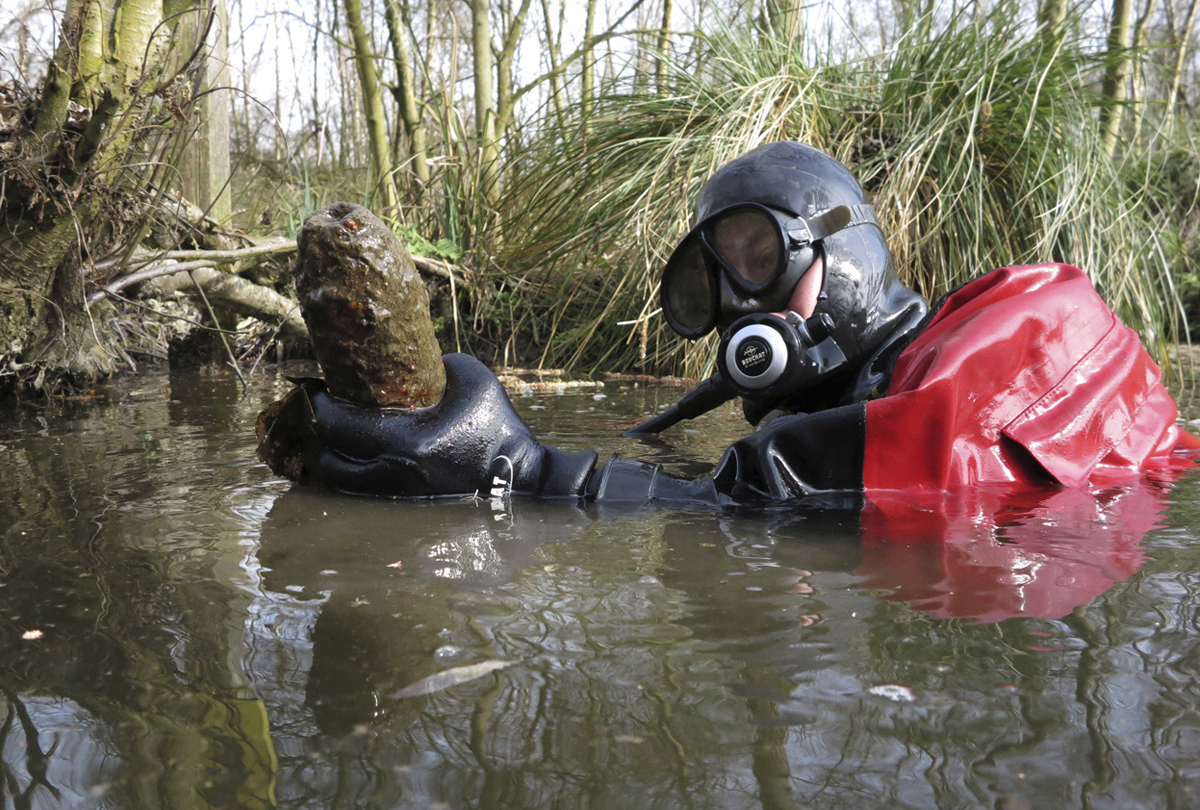 Maple leaf army jacket emblem found on the corpse of a Canadian soldier in northern France.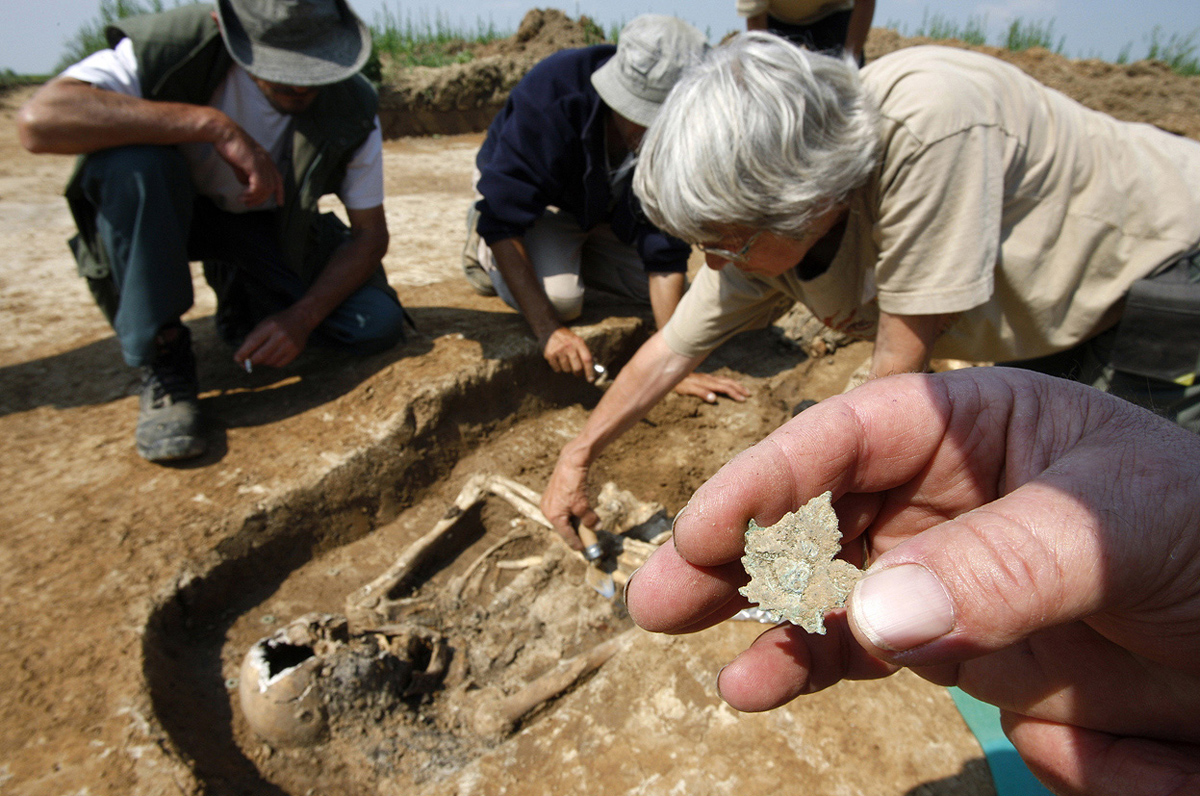 Trees stand where the village of Fleury once stood, near Verdun, on March 5, 2014. A hundred years after the guns fell silent in World War One, nine villages wiped out by fighting on France's bloodiest battleground continue to lead a ghostly existence. Their names still appear on maps and in government records. Mayors representing them are designated by local authorities. But most of the streets, shops, houses and people who once lived around the French army stronghold of Verdun are gone.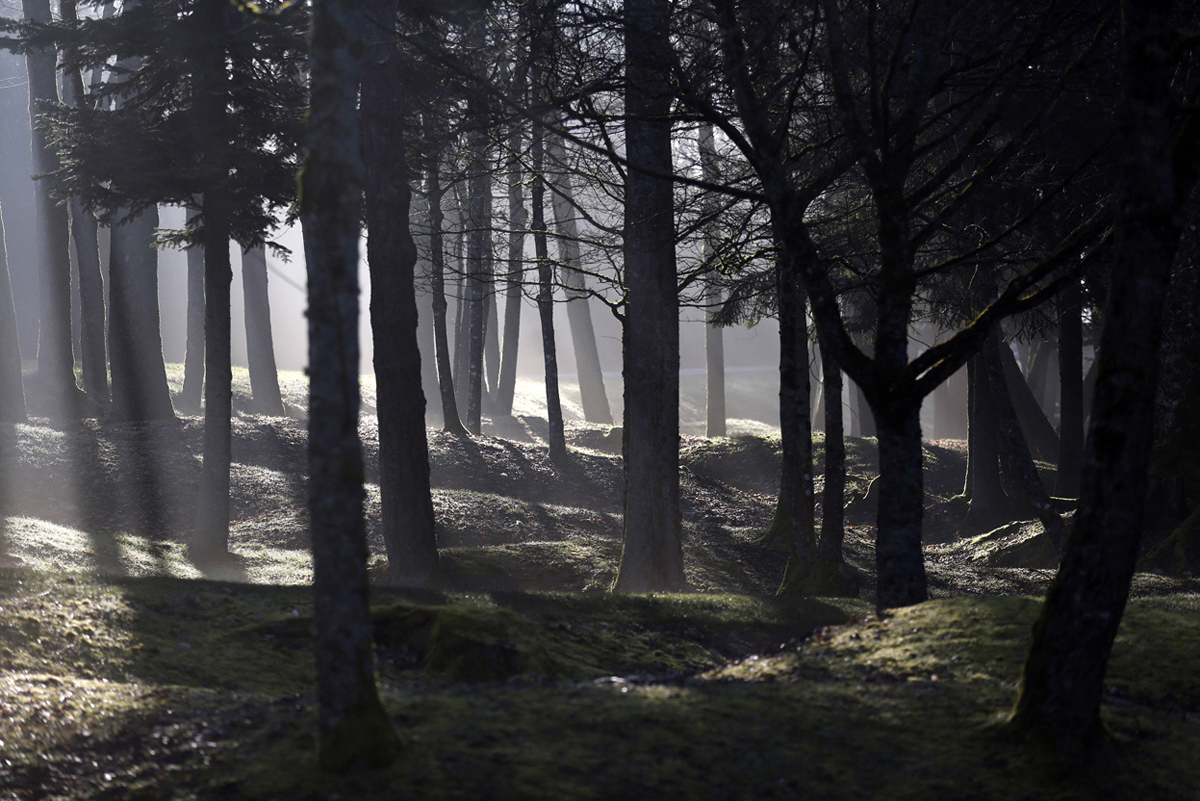 Watches found with the remains of French WW1 soldiers, on June 3, 2013 in Verdun, France. At least 26 bodies of French soldiers were found in the cellar of a farm in the totally destroyed village of Fleury-devant-Douaumont. Seven were identified by their military identification plate.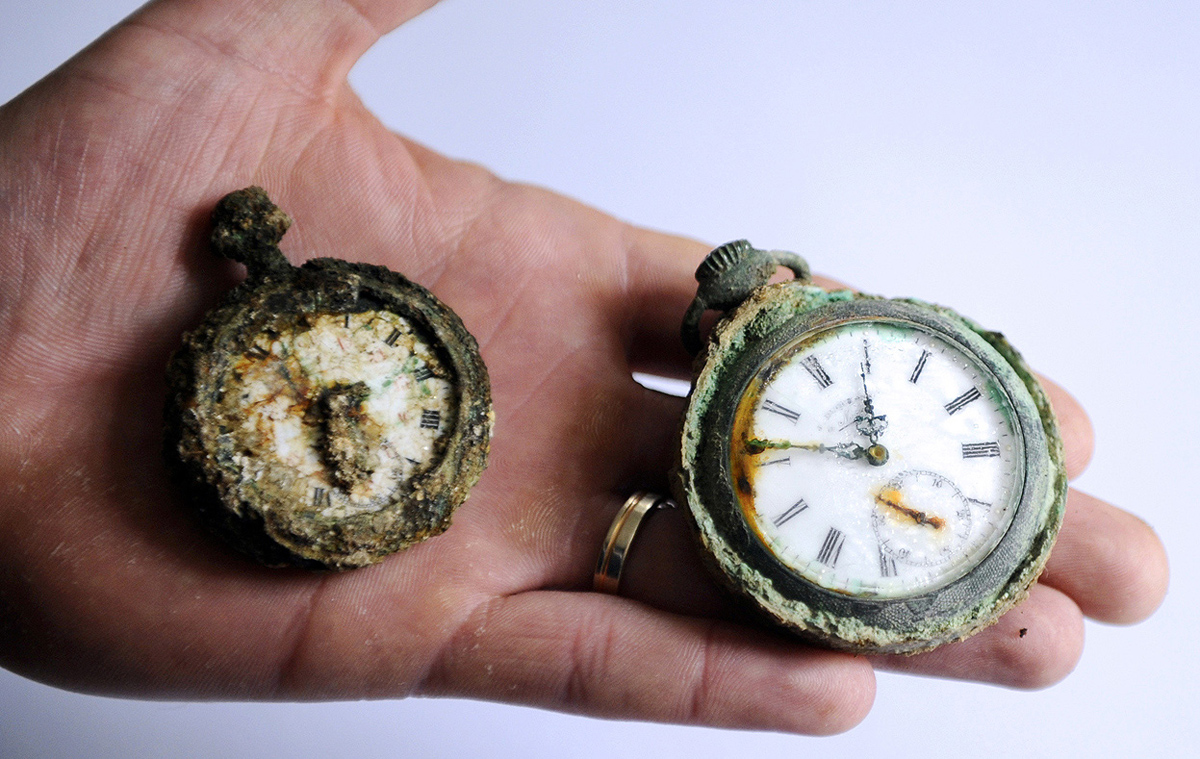 Archeological workers unearth a British WWI Mark IV tank in Flesquieres, near Cambrai in northern France, on November 19, 1998. British troops abandoned the tank on November 20, 1917, and German troops then buried it and used it as a bunker.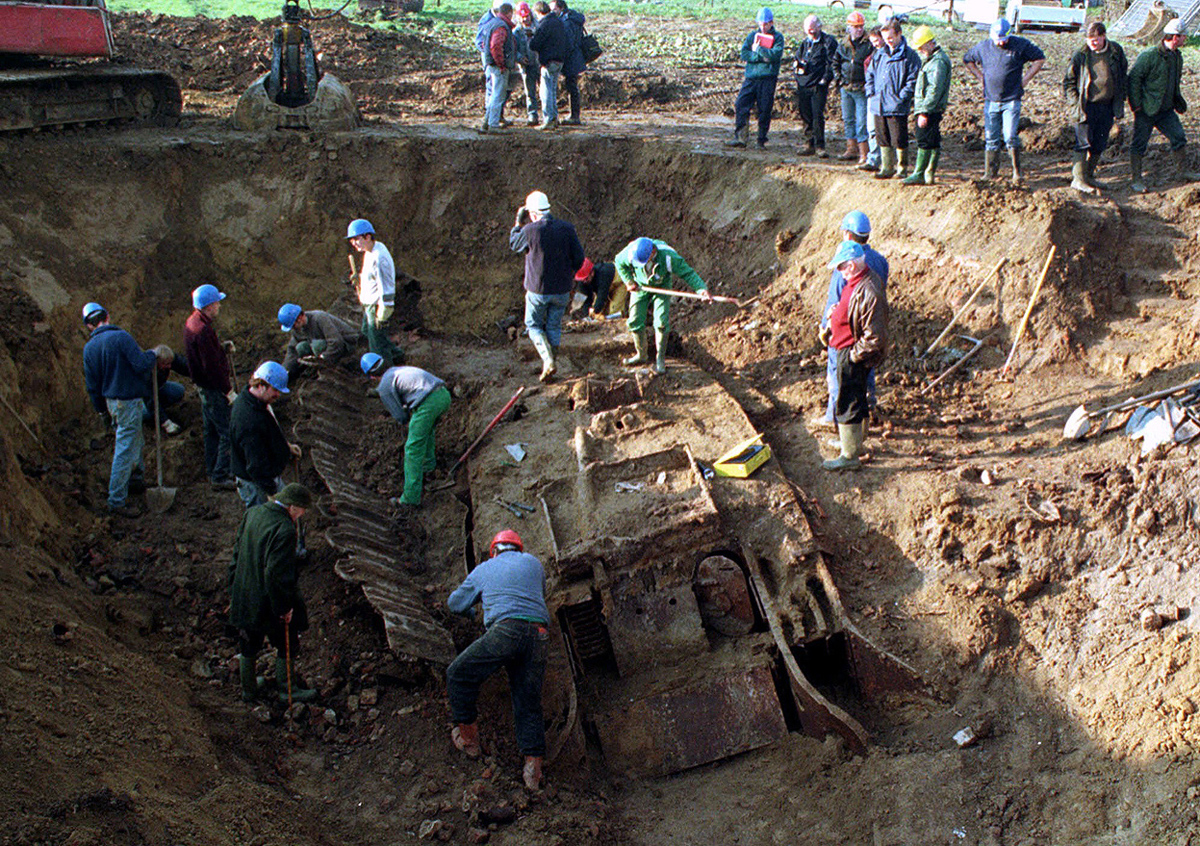 Unexploded shells are lined up along a wall awaiting removal by bomb-disposal experts after a French farmer found them while plowing his fields near the Courcelette British cemetery, the scene of a WWI battlefield in the Somme, on March 12, 2014.