CHB World Championship People's Champion
May 16, 2013
34,858
12,006
So this is 17 year old Michelle Carter.
She had a boyfriend named Conrad, who committed suicide by carbon monoxide poisoning. Here is their last text message conversation, on his last day alive: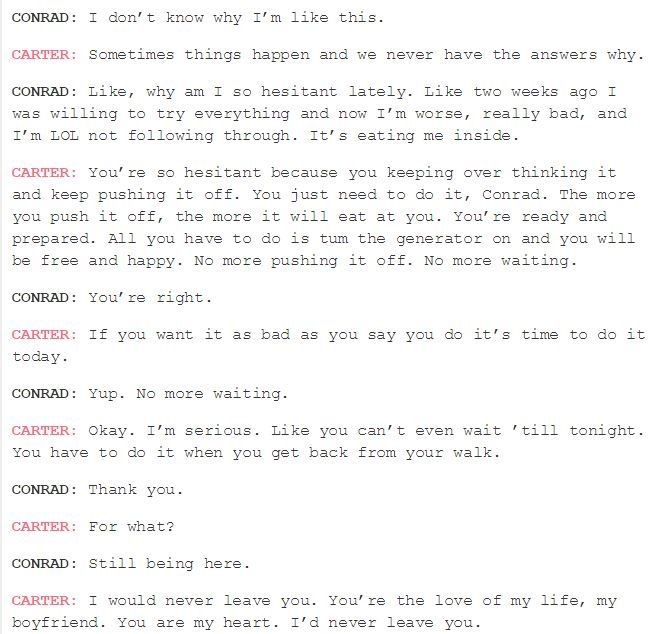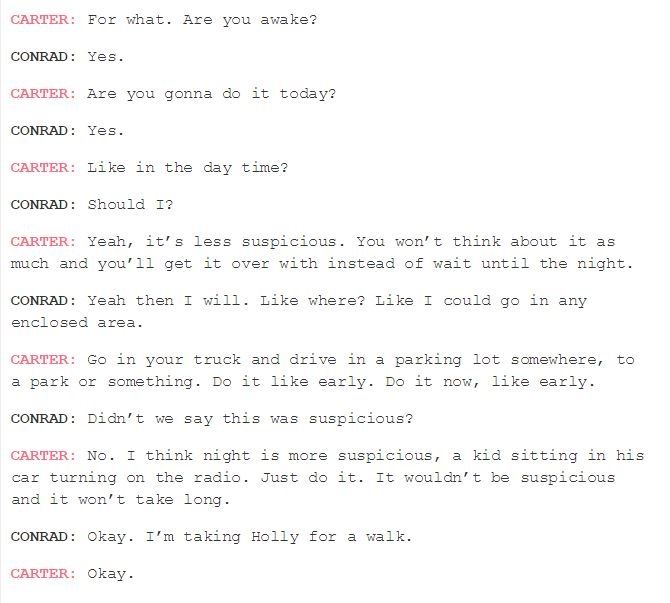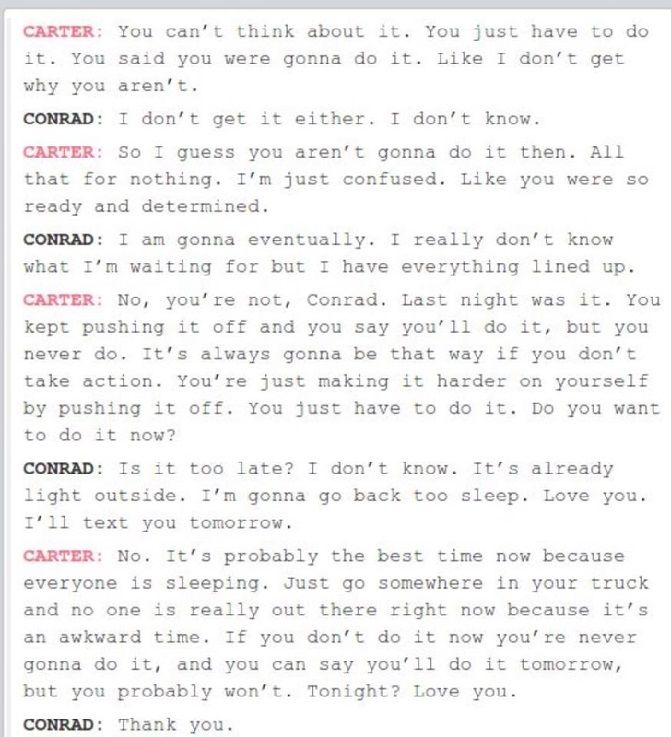 And a couple of her posts on social media - note the dates. The first one is a few hours after he killed himself.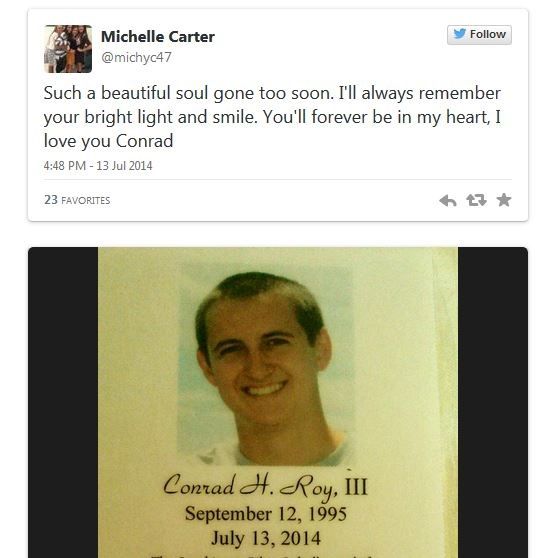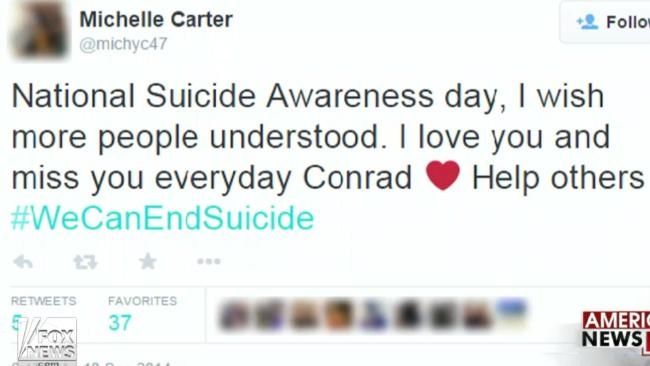 Last edited: