CHB World Championship People's Champion
May 16, 2013
45,286
22,039
UPDATE: POST
#455
.
http://checkhookboxing.com/showthread.php?40853-Eerie-creepy-photos&p=1353285&viewfull=1#post1353285
Last known photo of Chris Benoit, taken by a fan at a drs office. It was later determined that Benoit's wife was already dead when this photo was taken.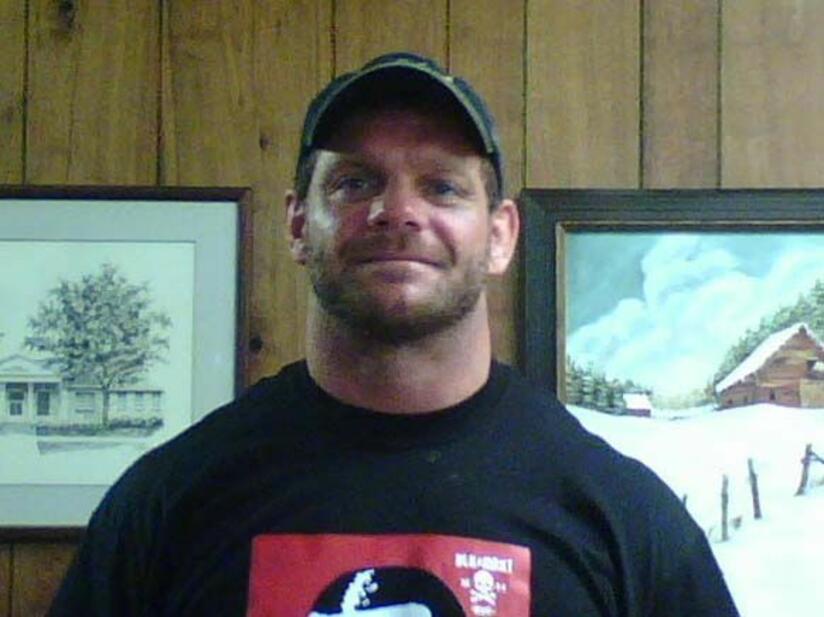 This photo was taken by a Filipino politician, showing his family and, unknown to him, his own assassin.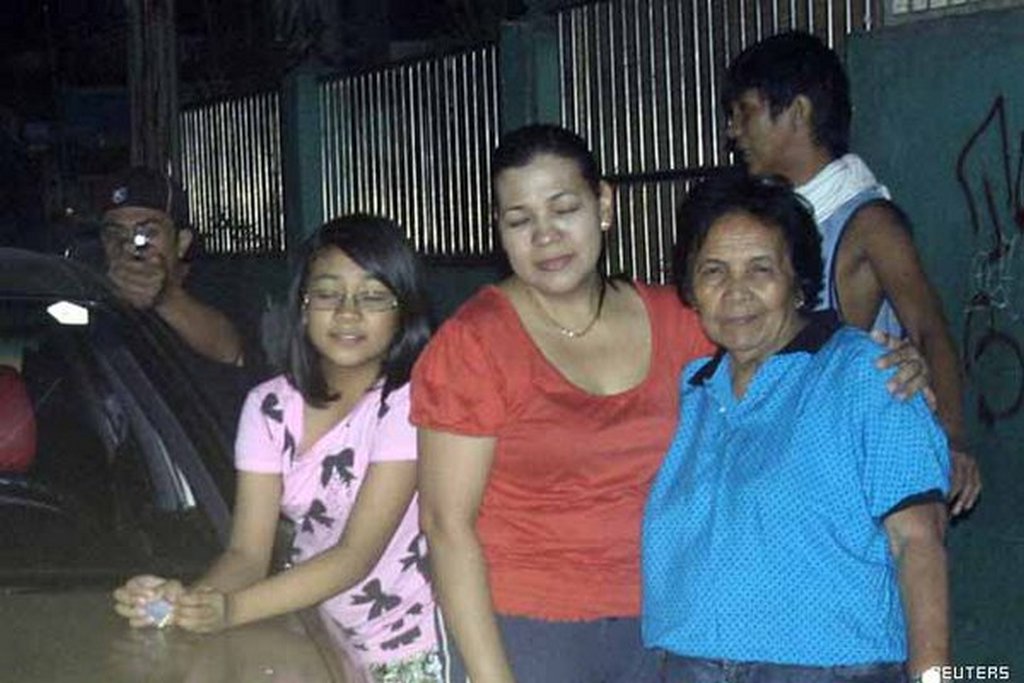 This picture of 14-year-old Regina Kay Walters was taken by serial killer Robert Ben Rhoades, who toured the country in an 18-wheeler equipped with a torture chamber in the back. This photo was taken in an abandoned Illinois barn, where Rhoades killed Walters after cutting off her hair and making her wear a black dress and heels.
The picture Tyler Hadley had his best friend take right after telling him that he killed his parents to have a party. Tyler's parents were dead in their bedroom while the party was going on.
Aftermath of a car accident, 1945:
The red car beside them was a car bomb that went off shortly after this picture was taken. The photographer died but the main subjects of the photo (man and the child) survived. A total of 29 people died in the blast.
Hair standing on end is a tell tale sign of an electrical storm nearby. It was taken at Sequoia National Park in California during the summer of 1975. Both brothers were struck by lighting. One of them suffered severe burns and committed suicide later.
John Lennon in the lobby of the Dakota Building, signing Mark Chapman's copy of the "Double Fantasy" album for him, before heading out to a recording session. Hours later Lennon would return from that recording session, and Chapman would kill him in the same lobby that this photo was taken.
The Chernobyl reactor after the meltdown. Everyone who saw this was killed by it, including the man who took this picture.
Shadow of a person who was disintegrated in the Hiroshima bombing, baked into the steps.
Columbine High School, senior class of '99. Check out the top left, specifically the kid in the black cap and the long-haired kid over his left shoulder, wearing sunglasses. A little bit over a week after this photo was taken, this would become perhaps the most famous high school in the world because of those two.
A girl who grew up in a concentration camp draws a picture of "Home" while living in a residence for disturbed children. Poland. 1948
Anyone else want to contribute some creepy/eerie (but not gory) photos, feel free!
Last edited: