CHB World Championship People's Champion
May 16, 2013
45,286
22,039
The telegram that drove Hitler to suicide sold for $55,000
"My Fuhrer: General Koller today gave me a briefing on the basis of communications given to him by Colonel General Jodl and General Christian, according to which you had referred certain decisions to me and emphasized that I, in case negotiations would become necessary, would be in an easier position than you in Berlin. These views were so surprising and serious to me that I felt obligated to assume, in case by 2200 o'clock no answer is forthcoming, that you have lost your freedom of action. I shall then view the conditions of your decree as fulfilled and take action for the well being of Nation and Fatherland. You know what I feel for you in these most difficult hours of my life and I cannot express this in words. God protect you and allow you despite everything to come here as soon as possible. Your faithful Hermann Goering"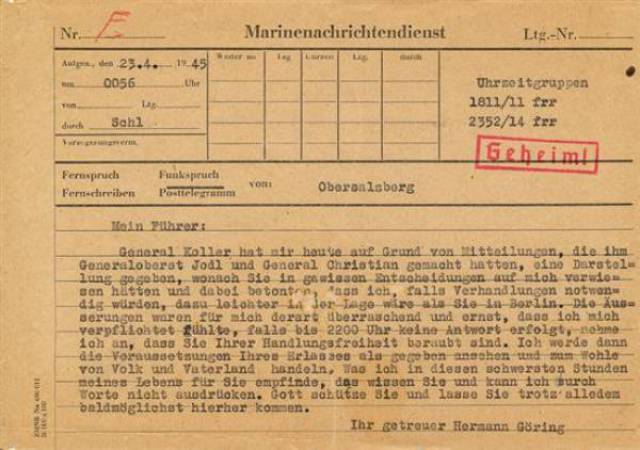 A death mask belonging to a high-ranking official at the end of the 18th dynasty, Egypt, 1331 – 1292 BC.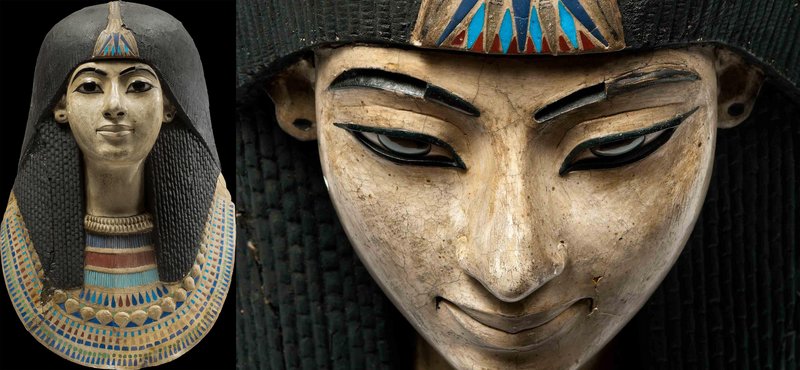 Benjamin Franklin if he was a modern politician.
Abraham Lincoln as a modern politician.
Al Capone's jail cell.
Ötzi "The Iceman" Discovery in the Italian Alps (1991)
This photograph captures Ötzi's 5,300-year-old well preserved body at the moment of its discovery in an alpine glacier together with his hunting tools, weapons and other accouterments offering valuable insights into the way of life of copper age communities in Europe, the Ötzal Alps-1991 (Italian-Austrian border).
An extensive examination including computed tomography scans of the naturally mummified corpse have shown an arrowhead embedded in the back under the left scapula.
The arrow wound and other violence-related injuries are clear evidence for a violent neolithic clash, to which Ötzi fell victim.