Jun 3, 2012
15,672
14,985
Five years and waiting:
The fight between secondary heavyweight world titlist Manuel Charr and mandatory challenger Fres Oquendo, already long overdue, has been canceled.
The fight was on at least its third date -- April 6 in Munich -- but was canceled when Oquendo failed to sign the contract by Friday's deadline, Patrick English, the attorney for Charr promoter Global Sports Management, told ESPN on Sunday.
English said Oquendo and his team gave no reason for the decision to not sign the contract. Wirt could not be reached for comment.
Oquendo (37-8, 24 KOs), 45, of Chicago, has not been a relevant contender for many years and has not boxed since losing a majority decision to Ruslan Chagaev for the same vacant title in July 2014. Injuries and other issues prevented him from fighting for the title again since, but the WBA says it believes it is obligated to give him a title opportunity based on the outcome of a federal lawsuit from several years ago.
However, now that Oquendo has passed on the fight, it would seem as though that obligation is over and the WBA would order Charr to fight interim titlist Trevor Bryan (20-0, 14 KOs), 29, of Schenectady, New York.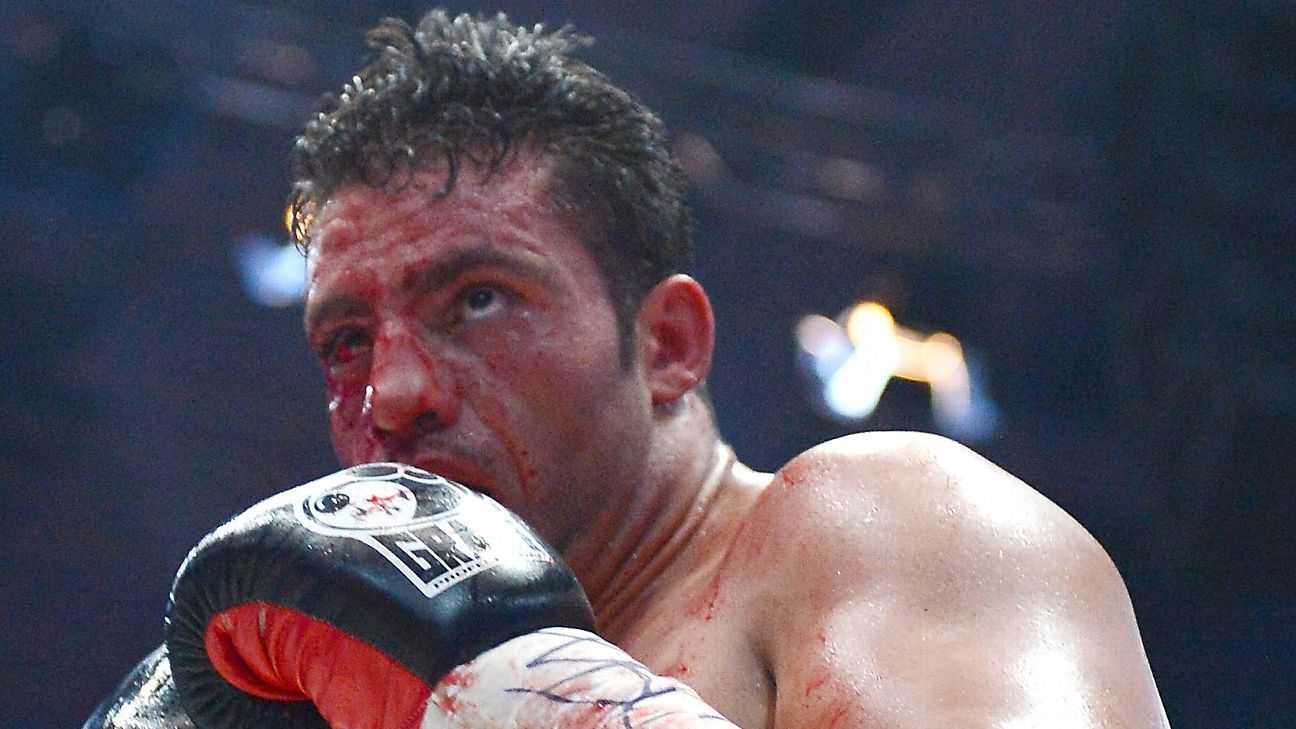 Mandatory heavyweight challenger Fres Oquendo failed to sign the contract for an April fight against secondary world titlist Manuel Charr and the bout has been canceled.
www.espn.com.au