I'm sure there will be some mixed opinions on this show here but has anyone else found the furore over the last few days ridiculous?
One man kills himself and everyone has lost their minds. Entire show cancelled, YouTube channel wiped, and now the government getting involved? The fuck is going on?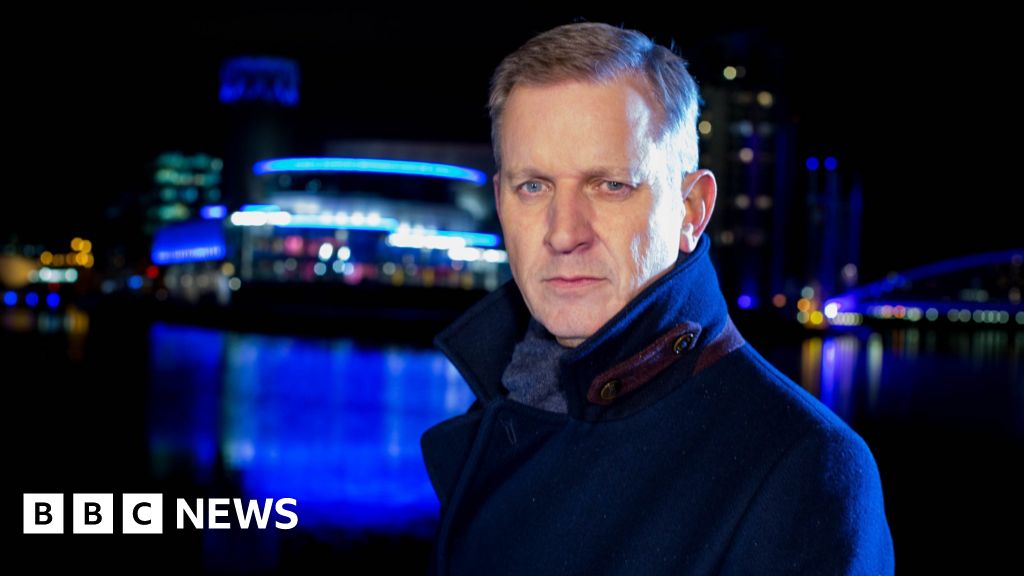 After The Jeremy Kyle Show was axed, MPs and regulators will examine the support given to TV guests.
www.bbc.co.uk