$800,000 for assault
$400,000 because the dumbass
ignored
a lawsuit.
$4,000,000 for punching a guy in the face
Former four division world champion Adrien Broner has been hit by another legal judgement - this time in Las Vegas. Last month in Ohio, Broner was jailed for contempt of court for his failure to pay a judgment of more than $800,000. That judgment is connected to an incident from 2018, when...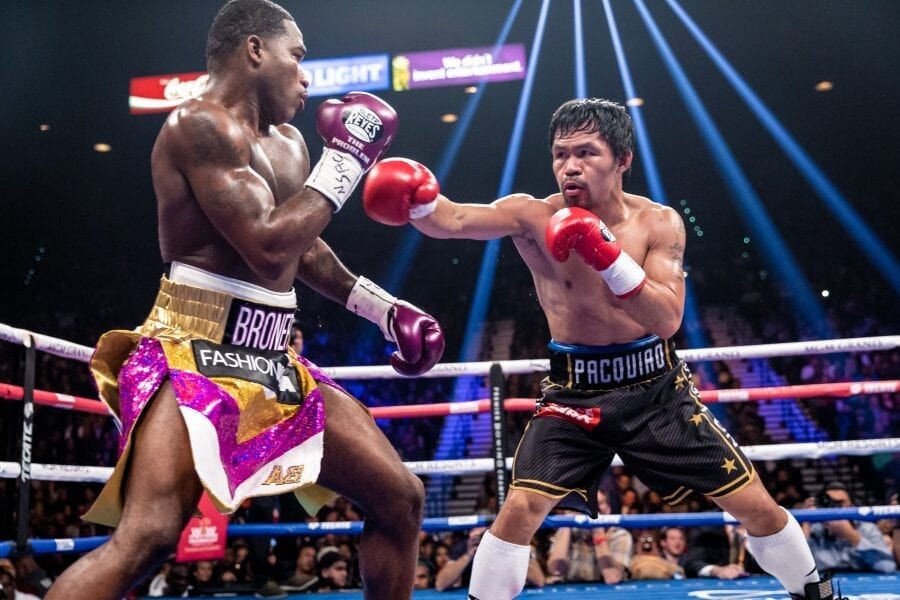 For the second time in three months, former four division World Champ Adrien Broner is behind bars in a Cleveland jail. Broner was in court on Monday to answer contempt charges for failing to provide financial documents associated with him having lost a civil lawsuit related to a sexual assault...

bigfightweekend.com
The life this guy could've had with all the money he made. Instead he spent it on rapidly depreciating objects and lawsuits.