CHB World Championship People's Champion
May 16, 2013
34,104
11,393
She's the most famous blonde bombshell of all time.
She was also a drug-fucked nutcase with a lazy eye.
But how does she stack up against today's sex symbol actresses?
Does she deserve her historical reputation?
Is she still top-shelf, or is she mediocre?
Apparently she was known for coming across much better IRL and to a lesser extent on video, than she did with still photos.
She gets points for being all-natural too - no breast implants or Botox or stupid fucking butt implants.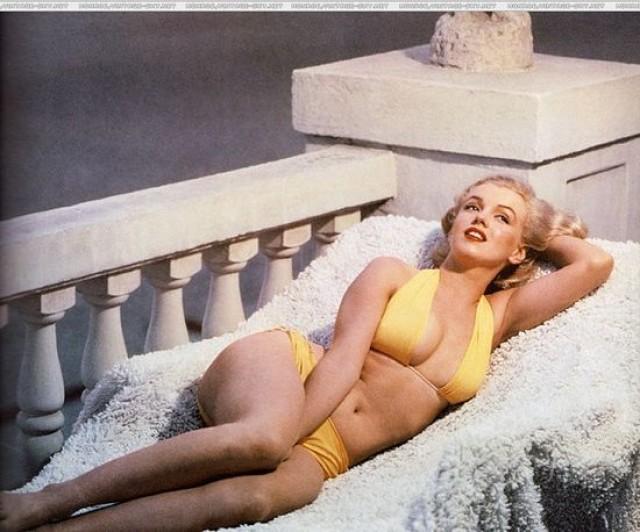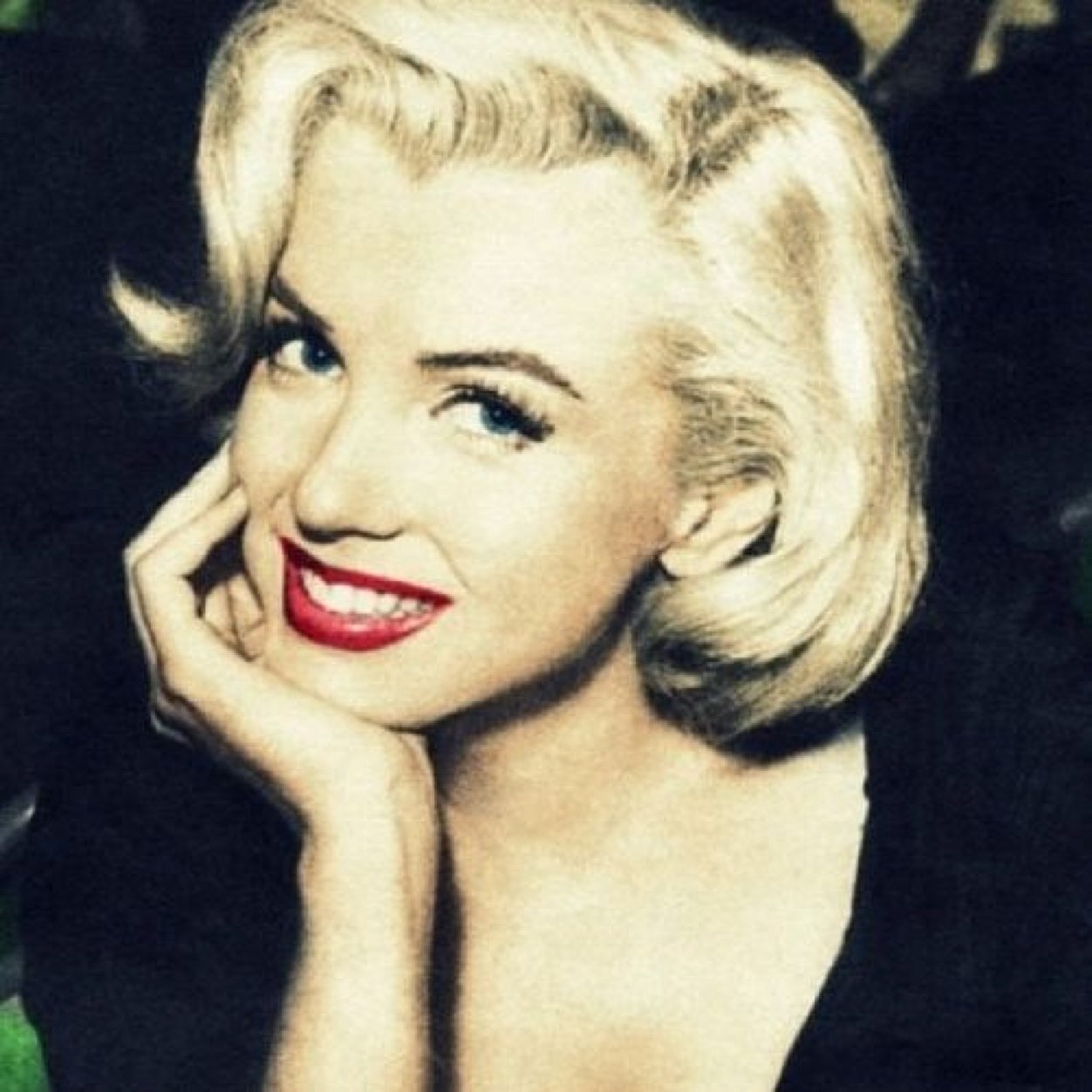 How does she stack up?
Last edited: