News will probably be on english language sites soon.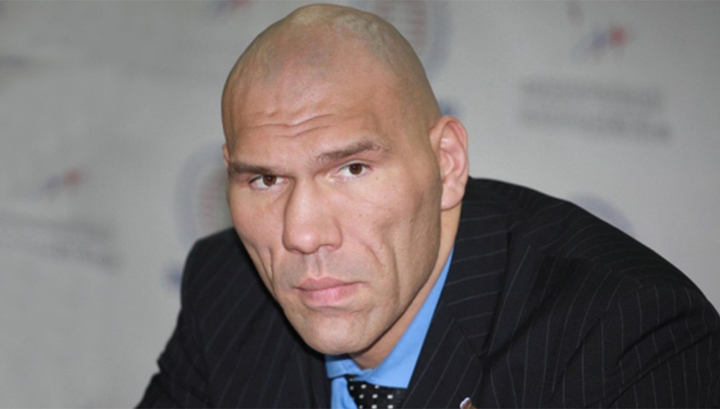 Депутат Госдумы Николай Валуев рассказал о борьбе с онкологическим заболеванием.
www.vesti.ru
State Duma Deputy
Nikolay Valuev
spoke on
TVC
about the fight against cancer.
The ex-world boxing champion was found to have a brain tumor. The politician has already had two operations, but the treatment is still ongoing. Valuev called his disease "conditionally fatal" and compared the situation with Russian roulette. After all, physicians were forced to leave part of the tumor because of the proximity of the most important vessels of the brain.
The ex-boxer noted that he needed to undergo maintenance therapy every month