May 17, 2013
17,487
4,396
New Zealand prime minister Ms Ardern has encouraged New Zealanders to surrender their semi-automatic weapons through a voluntary amnesty.
"To make our community safer, the time to act is now," Ms Ardern said.
While details of the reforms are yet to be released, Ms Ardern said, "we are of one mind. We are absolutely united as a cabinet".
Semi-automatic assault rifles are expected to be banned in New Zealand, and gun owners are likely to face much more stringent registration requirements. The proposed changes will be announced before the cabinet meets again next week. Deputy Prime Minister Winston Peters endorsed the plan.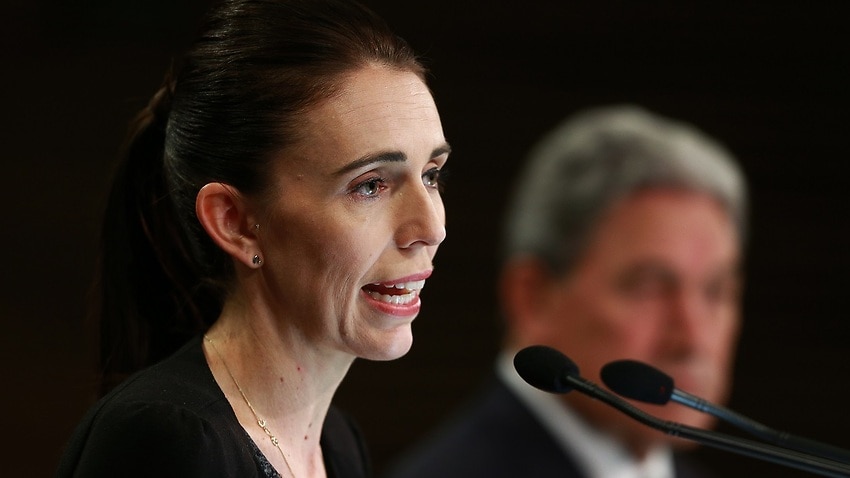 New Zealand will toughen its gun laws following the Christchurch mosque massacre, which left 50 people dead, Prime Minister Jacinda Ardern has confirmed.
www.sbs.com.au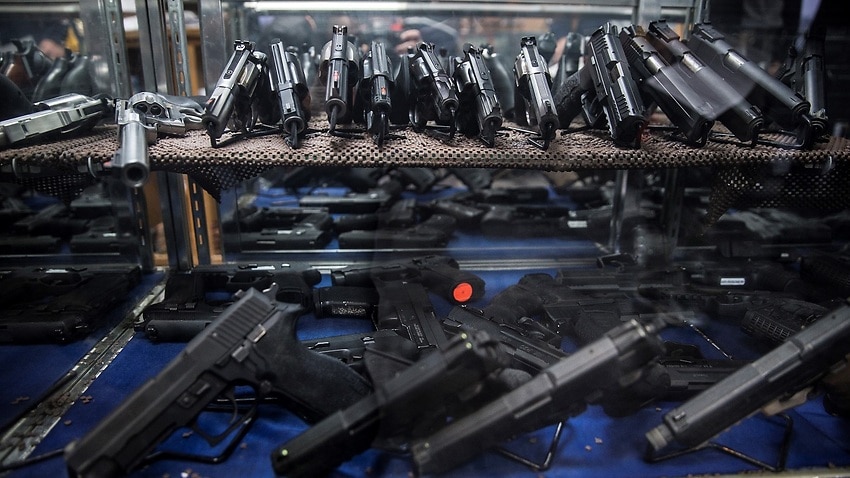 A gun club in New Zealand town of Kaitaia has burnt down in the wake of the Christchurch terror attack.
www.sbs.com.au