COVID has put small hall boxing into hibernation. In fact COVID has led to any show at any level that doesn't have the luxury of telecast revenue having no revenue stream at all.
It is plainly time to start thinking outside of the square and that's exactly what Dennis Hobson is planning on doing with the British flyweight title fight between Tommy Frank and Kyle Yousaf on November 20 in Sheffield.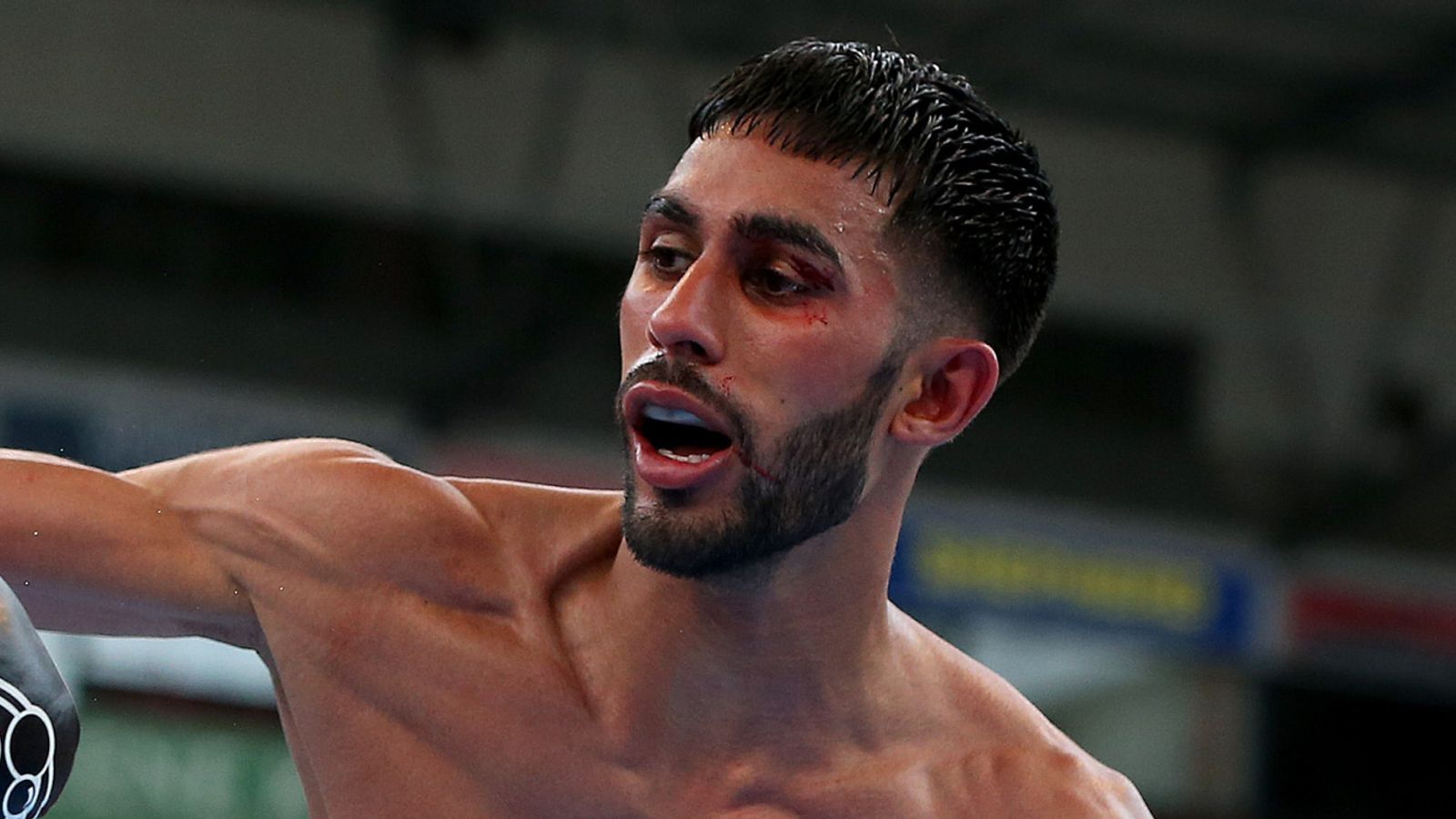 Tommy Frank and Kyle Yousaf's fight will have a drive-in audience in attendance.
www.skysports.com
Welcome to drive in boxing.