After helping destroy isis the islamist erdogan is invading northern syria to wipe out the kurds. As thanks america is turning a blind eye.
Where do russia stand on this? Only one nation sorted that mess out but can't see them opposing the turks right now.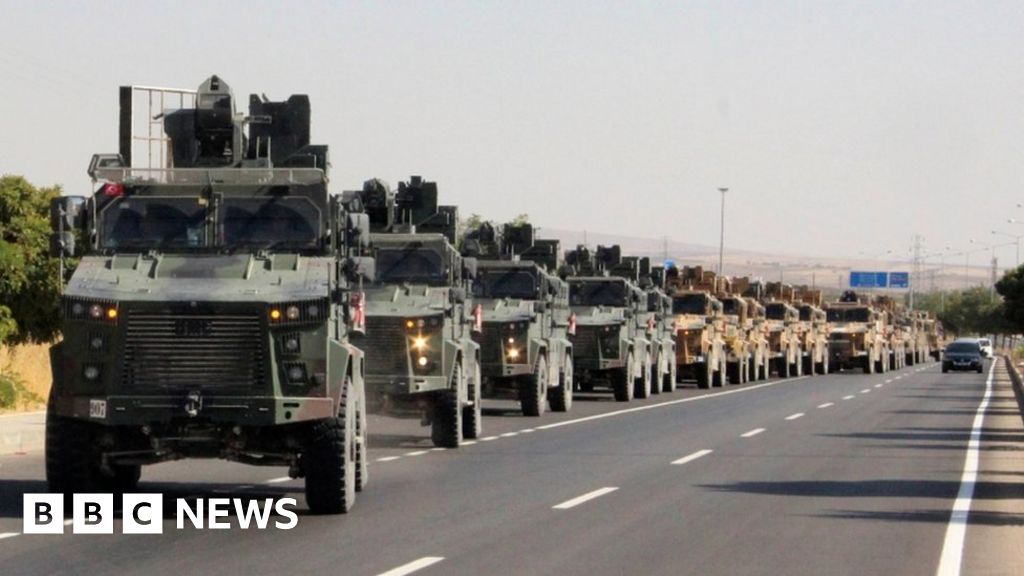 The incursion announced by President Erdogan is to target Kurdish militias and create a "safe zone".
www.bbc.co.uk
Last edited: