CHB World Championship People's Champion
May 16, 2013
44,564
21,434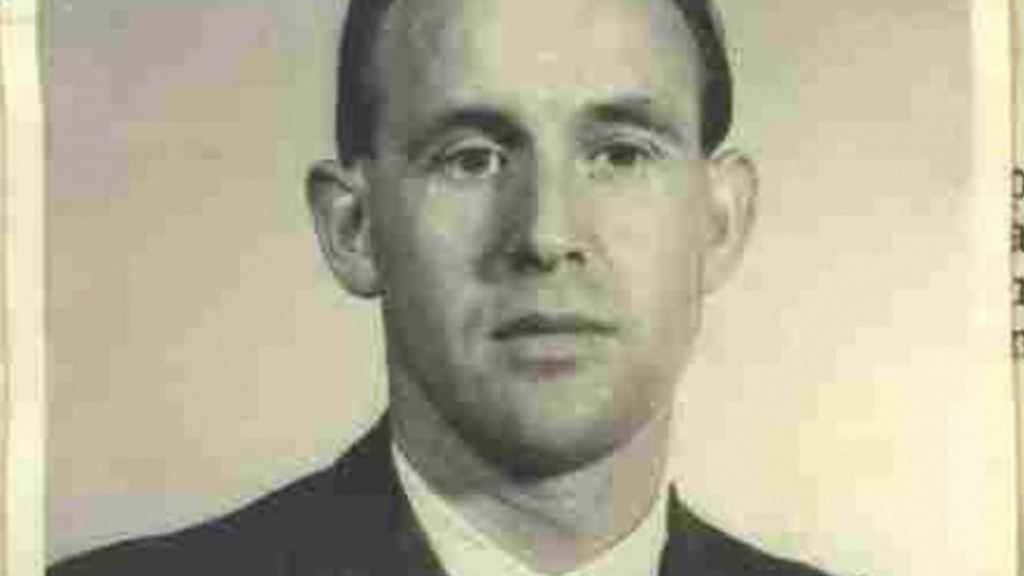 Friedrich Karl Berger, 95, worked at the Nazi Neuengamme camp during World War Two.
On one hand, fuck Nazis, and especially Nazi concentration camp guards.
On the other hand, everyone with any power to make decisions back then, is long dead. He was a teenager, how much autonomy did he really have as a 19 year old in 1945? He claims he was there for only a short time, and never carried a weapon.
Is this the right thing to do, or at this point in the third decade of the 21st Century, has that ship sailed? Is this a waste of resources, given how old the guy is, and (perhaps) how there's no evidence that he ever actually killed or abused anyone, and how he seems to have lived in America for 60+ years without getting in trouble?