Discussion Starter
·
#1
·
March, 2008
- Haye vs Maccarinelli
Billed as the 'Battle of Britain', David Haye took on Enzo Maccarinelli in a cruiserweight world championship unification fight. This is what everyone's best mate Wazza had to say before that fight:
What happened..
That boring, back-peddling David Haye did this in 2 rounds: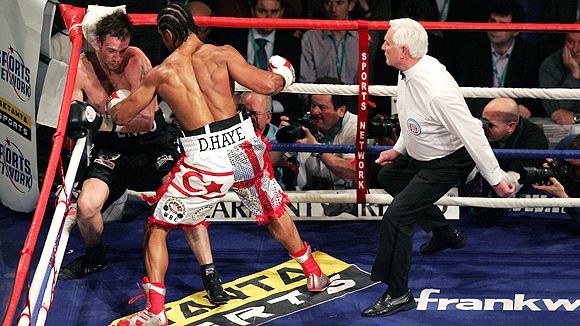 May, 2011
- Groves vs DeGale
Frank's golden boy, James DeGale had to face mandatory challenger and bitter-rival George Groves, from the Hayemaker stable alongside Adam Booth and David Haye. Team Wazza, along with DeGale and coach Jim McDonnell bigged up their man, belittled George Groves and tried to mock him and his team. "Ugly kid you can't do that. What are you gonna play Mr Technical and try to outbox me? Hahaha. Ugly kid you can't do that."
What happened..
'Mr Technical' outboxed DeGale.
July, 2012
- Haye vs Chisora
Tomorrow night.. a man who couldn't even be bothered to turn up in shape for a British title fight, a man who has lost his last 3 fights, a man who isn't a 'fit and proper' person will be the next challenger for Team Wazza in their search for one, just one will do for now, first ever win against Team Haye. This is their man..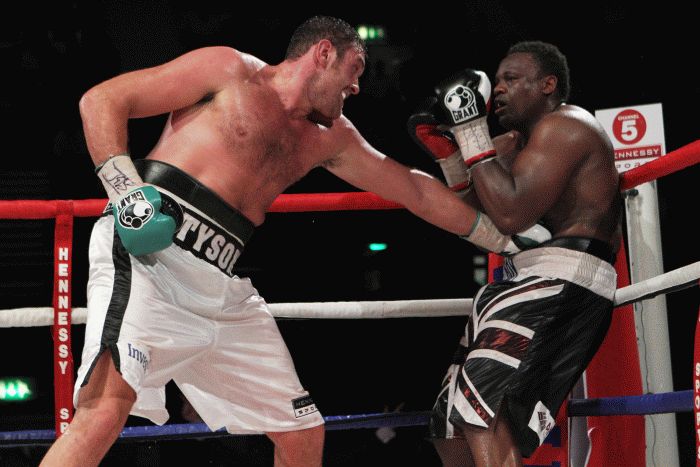 :lol:
And the funniest thing is.. Team Wazza actually believe they're going to win yet again :rofl